Many parents play an active part in school life, helping with activities, clubs and events both inside the classroom and outside school hours. Any assistance is always most welcome, both for the enthusiasm of the parents or a special talent an individual can offer.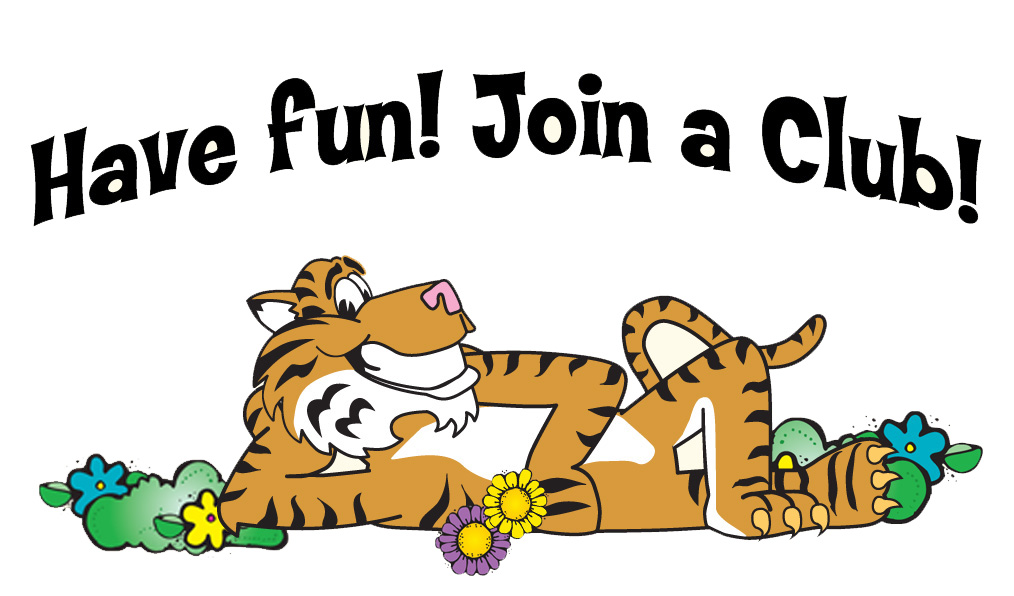 Our clubs this term commence the week beginning Monday 18th September through to the week ending Friday 1st December and include the following:
Cross Country, Football, Gymnastics, Multi Skills, Nature and Netball and are all free to attend.
Cardio Tennis is also available for a small charge to Mr Wyman.
Details of our clubs and activities are given below:
Monday

Gymnastics
Yr 1 - Yr 4

3:15pm - 4:15pm

Tuesday
Woodwind

Keyboard

Nature Club
Foundation - Yr2

Football Club
Yr3 - Yr6
1pm

2pm

3:15pm - 4:15pm

3:15pm - 4:15pm
Wednesday
Orienteering Club
Yr5 - Yr6

Multi Skills Club Foundation - Yr2

Netball Club
Yr3 -Yr6

12:30pm - 1pm


3:15pm - 4:15pm

3:15pm - 4:15pm
Thursday
Crosscountry Club
Yr3 - Yr6


Cardio Tennis
Yr2 - Yr6

3:15pm - 4:15pm



3:20pm - 4:20pm
Music  –  Tuition in Keyboard and Woodwind are provided by an independent teacher Mr S Ayres on a Tuesday afternoon.
Please contact Mr Ayres on steve1831@aol.com, 07507 241498, 01579 347052. Payments are made direct to Mr Ayres.
To see other clubs available locally for both adults and children please click on the following link club_links
Our Tag Rugby Club in action.